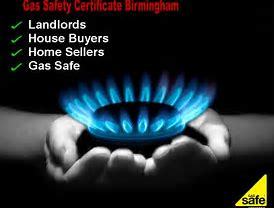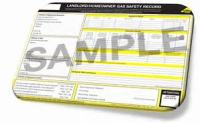 We are happy to carry out both individual certificates for our landlords and agents as well as for multiple properties as well, at a reduced per property fee.

When choosing an engineer, it is important to ask what they are going to do regarding the inspection. It is not a simple case of testing the gas to make sure it is not leaking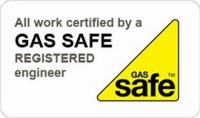 Our gas engineers are very experienced in taking care of all aspects of domestic gas appliances.
If you have bought a new cooker, gas hob or a fire and are looking for a gas engineer to connect this, get in touch with Berkhamsted Plumbers and we can get this done for you at competitive prices.
Call Mark Now